Emma Frazier
Project Designer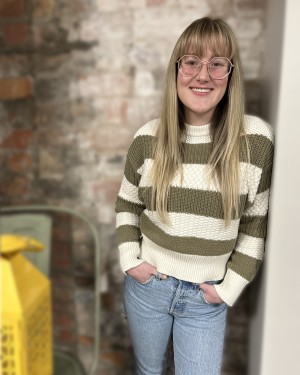 Education & Associations
University of Oregon College of Design, Bachelor's of Landscape Architecture with a Minor in Environmental Studies
I joined the Appel Osborne team
looking to escape the West Coast and try something new. After graduating, I was eager to start my career in a professional environment and was lucky enough to find Appel Osborne!
My goals are
to learn as much information as my brain is capable of holding!
Words to live by
"The only real competition you will ever have is yourself."
In addition to Landscape Architecture, I enjoy…
playing with my dog, cooking fancy meals with my boyfriend, going to museums, thrifting, hiking, spending time near water, and gardening.