Katy LaMontagne
Billing Assistant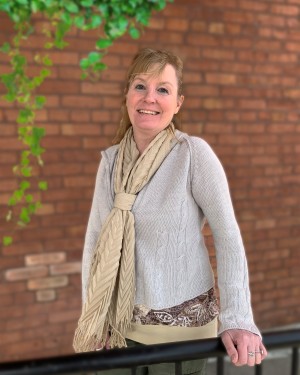 I joined the Appel Osborne team
by accident! I was looking for a part-time job and the rest fell into place!
My goals are
to bring my knowledge from my previous job to help with billing and other tasks.
Words to live by
"If you don't like where you are, move - you are not a tree."
In addition to Landscape Architecture, I enjoy…
being with my three grandchildren. I love to have them over to swim and "camp" in the garage and stay overnight.