Jesse Smith
Project Designer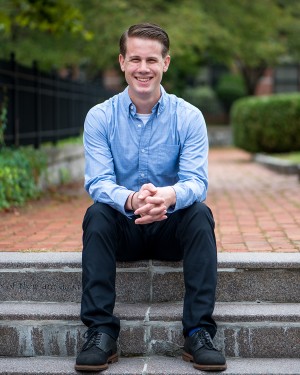 Education & Associations
State University of New York, College of Environmental Science and Forestry, Syracuse, New York, Bachelor's Degree in Landscape Architecture, 2018
International Honor Society of Sigma Lambda Alpha
Member, American Society of Landscape Architects (ASLA)
Studied Fine Arts at Pratt MWP, Utica, New York
I joined the Appel Osborne team
in 2018 after graduating from SUNY ESF.
My goals are
to enrich people's lives through thoughtful design and artistry.
Words to live by
"Say but little and say it well."
"When we try to pick out anything by itself, we find it hitched to everything else in the Universe."
In addition to Landscape Architecture, I enjoy…
playing music, creating art, hiking, traveling, spending time with my dog, relaxing with family and friends, and watching live music.